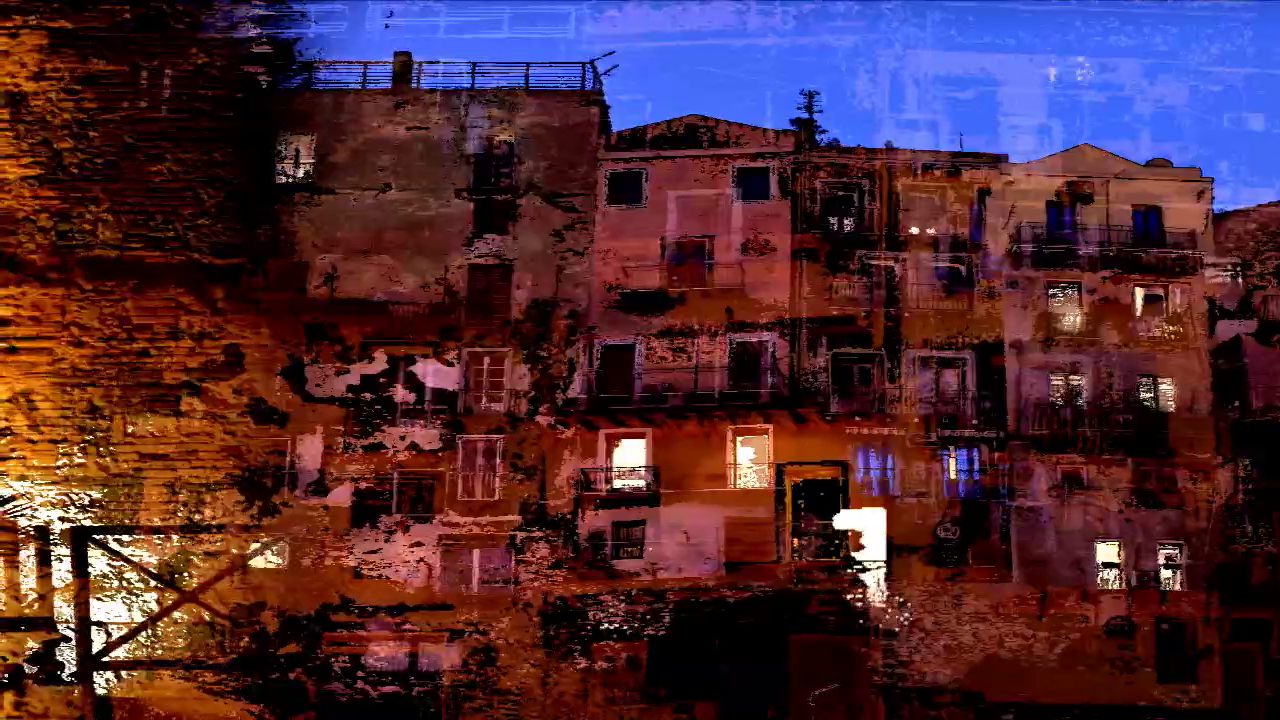 Music and animation on the words of Sergio Atzeni read by Giacomo Casti.
This project was born from an idea of ​​Giacomo, concluded on the occasion of the Corona Virus quarantine days.
Few authors know how to touch the strings of the soul like Sergio Atzeni.
The words of these stories seem to speak of everything and nothing, recalling in each of us memories and characters that have been lived or only imagined, smiles, regrets, fears, caresses and punches.
And at the end, you don't know how, you don't know why, but something happened to you inside.
It is through these sensations that we have tried to comment Giacomo's suggestive reading.
Hope it shakes you like it shook us.
Heartfelt thanks to Giacomo for having thought of us for this work and thanks to Dietrich Steinmetz for his precious collaboration.
This is Giacomo's introduction:
"A friend, in Babel" is one of Sergio Atzeni's stories that I love the most.
Initially conceived for the radio, it is now in the collection "The years of the great plague" (Sellerio, never a title was more appropriate to these days) , and it has been in the past, on several occasions, the cornerstone of several readings that I had the pleasure of dedicating to our great fellow countryman.
In this 2020 it is twenty-five years – as my friend Rossana Copez reminded me – that Atzeni has left, and who knows how he would have told about our time and our places, were he still with us.
What is certain is that the more time passes, the more narrator-thinker figures like him remind us of what we are, and what we could (and could) be. , this story – I believe – bases its very original being on words, on the atmosphere and on the sense of memory, and the mixture of these elements has always resonated like magic inside me.
Perhaps it could have the same effect too. to someone else.
The music – very appropriate, elegant, dark – and the animations – on the Cagliari photos of the master Dietrich Steinmetz, a guarantee – are by Simone Murtas, whom I will never thank enough for his talent and availability.
It is a project that we have had in mind for a while, but these dark times have made us decide to free it now, although perhaps, in some part, it would have needed further refinements. Let us prevail the possible pleasure of making someone forget this nefarious time for 15 minutes, over our thirst for perfectionism. Good listening, and good endurance.