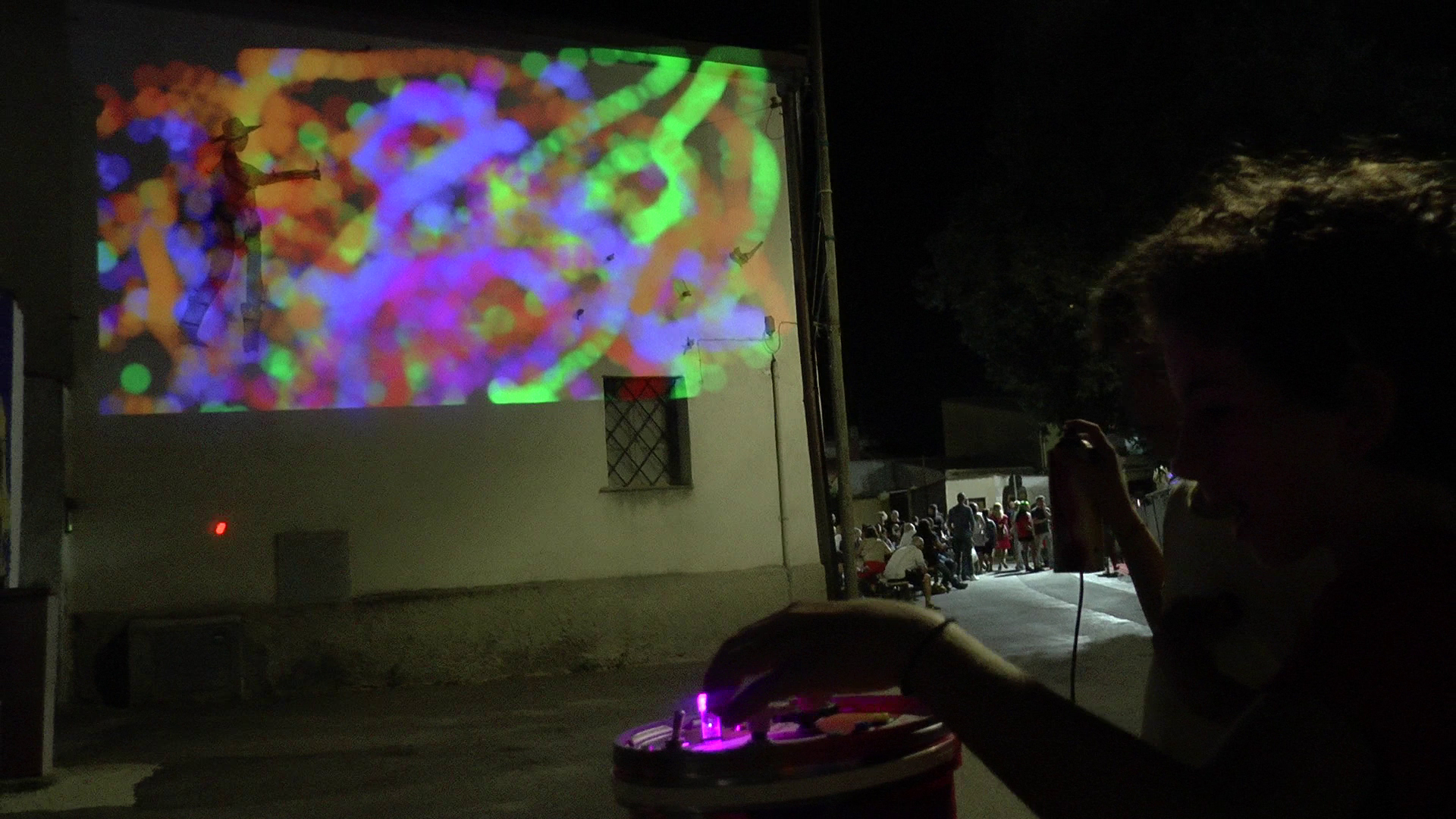 Graffiti virtuali per tutti!
In a world where art is enjoied through the screen of a computer or a mobile phone and is dispersed in the chaos of social media, we want to go against the tide and bring it back to the streets and squares.
Inspired by the popular art of graffiti, we want to give meaning to the "here and now" by directly involving the people.
Scripta Volant II (the new version of a previous project), in fact, is our virtual spray that allows anyone to color, paint, write or mess around on a wall, but everything happens within 3 minutes, after which the image vanishes.
Knowing that your design is destined to disappear within a few minutes, frees you from the anxiety of having to do something permanent and widespread, giving back the pleasure of doing something ephemeral and without too many expectations.
Just hold our spray can and point it at the wall to move the colored cursor and press on the nozzle to paint.
Our "control bin" will allow you, by turning wheels and pressing buttons, to choose the color, enlarge or reduce the jet, sign the work, delete a wrong stroke and activate the special effects.
Scripta Volant II was presented on the occasion of the 19th edition of the Festival Cuncambias in San Sperate (CA) organized by our friends from Spazio Antas.
The system was created by the joint work of AM Artist with & Makers.