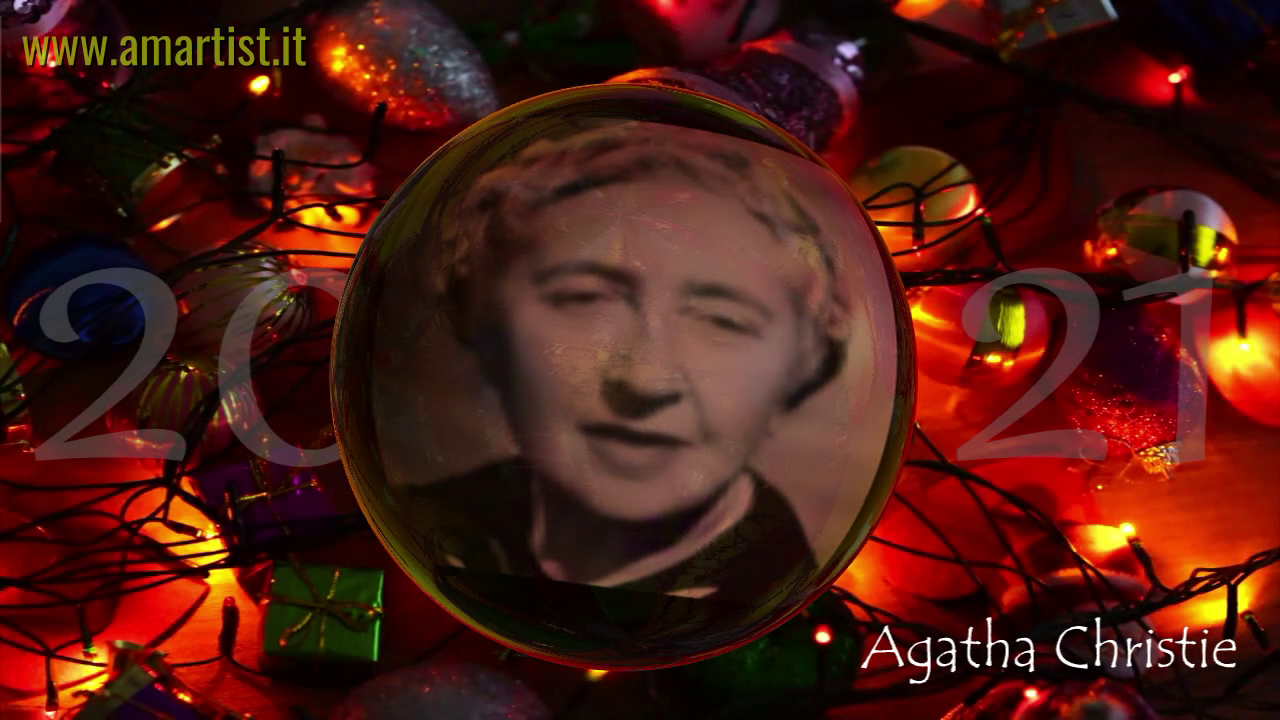 Our best wishes for 2021.
Idea and voice by Tina Siddu
English translation:
I don't want to wish you a more beautiful or a more peaceful 2021, instead I want to wish you to be strong and courageous to never give up whatever happens and I dedicate the phrases of 2 great women to you:
Agatha Christie
Life is a tough job… It needs endless courage and a lot of stamina. And in the end you wonder, was it worth it?
Courage arouses my most unconditional admiration. It is one of the most important gifts in life. If you accept life, you have to live it with courage.
Grazia Deledda
"The remedy is in us," said the old woman. "Heart, you nees, nothing else …"
Life passes and we let it pass like river water, and only when it is missing do we realize that it is missing.