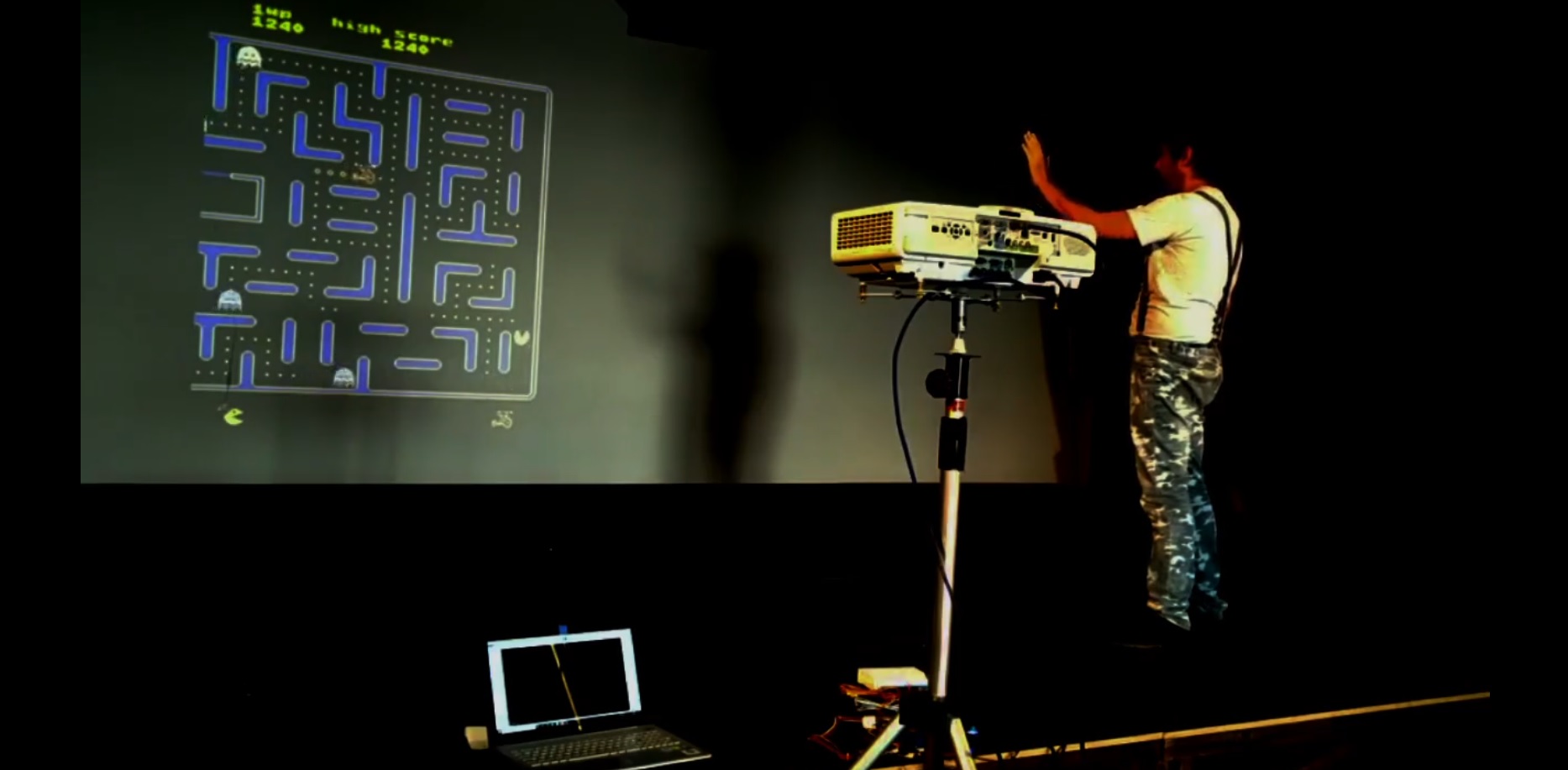 New project, absolutely useless, but real funny!
Finally, the result of our "absolutely useless" annunced project. We interfaced a retro console with a Kinect without any network, serial or other data communication. Just physical connections with relays. It has been funny to play with all those wires! 😃 Thanks to the
KyberTeatro
for hosting and helping.