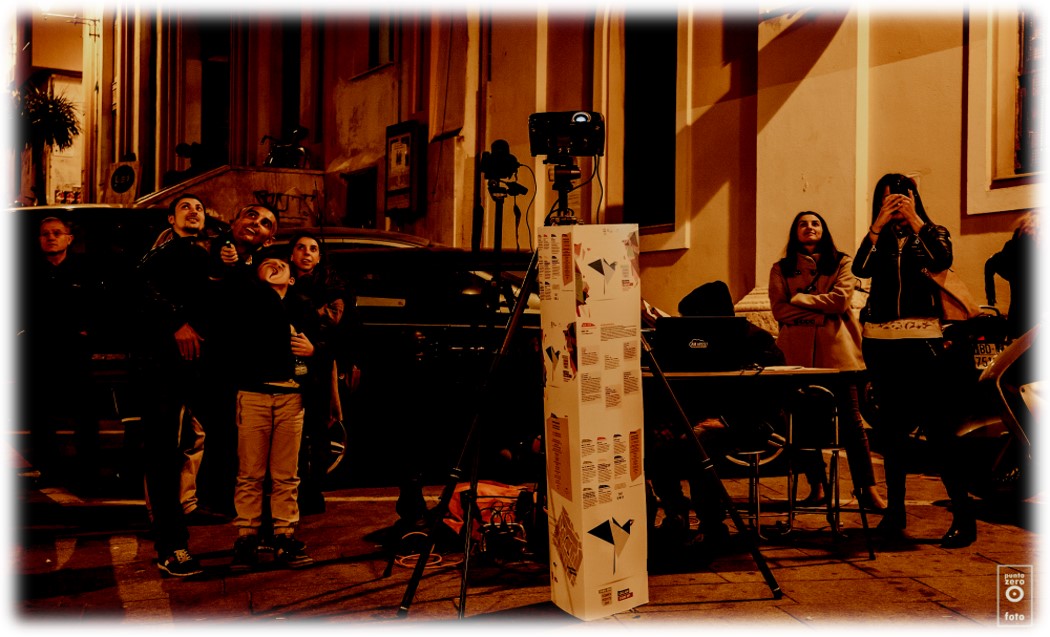 A projector, a wall and a lot of imagination, these are the ingredients to create the magic of video mapping.
Whether it's small or large buildings, enclosed or open spaces, we are always looking for public engagement, often making them an active part of our projections.
We can design whole shows and adapt projections and contents to the most varied needs, working on any scale: from little models to the biggest walls.
Contact us for a free quote: info@amartist.it